Introduction to Traditional arts in Ogo area
These Articles from a guide book of slow living in Akagi, Maebashi - English Version -
This guidebook was published by Akagi Touurizm Local Promotion Council NPO Akagi Nature & Tourism Organization
Daidai-Kagura at Ogo Shrine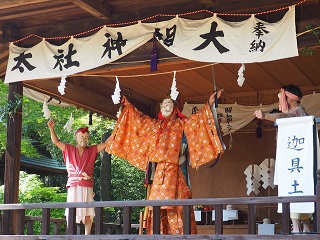 This Kagura has been handed down to the eldest son of farmers since Edo period as a Sato-Kagura, a performance held somewhere other than the imperial palace.This Kagura features a variety of different masks. In the past, after the autumn harvest, they would load instruments of Kagura into a large cart and traveled to the Numata area to dedicate a dance.Now, it is performed in May in hope id a bountiful harvest.
Locaion:Kawarahama Town Date:May 3rd 11:00-12:00,13:00-15:00
Ogo Gion Festival - Abare Jishi -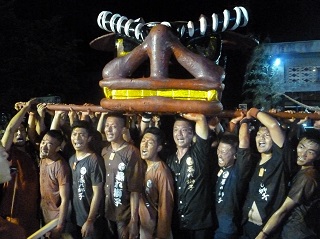 This festival is believed to have begun at the end id Edo period to control the epidemics that plagued the area.The highlight is young men parading wildly through the town carrying the head of a large lion.The youth association, which prepares for this festival for about a month and a half, told us that they want to create awareness among people of all ages.
Location:Ogo Town Date:the last Sunday of July 15:00-22:00
Cancelled in 2020 year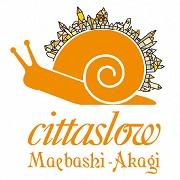 Related Artcle