Summer of Maebashi
June-October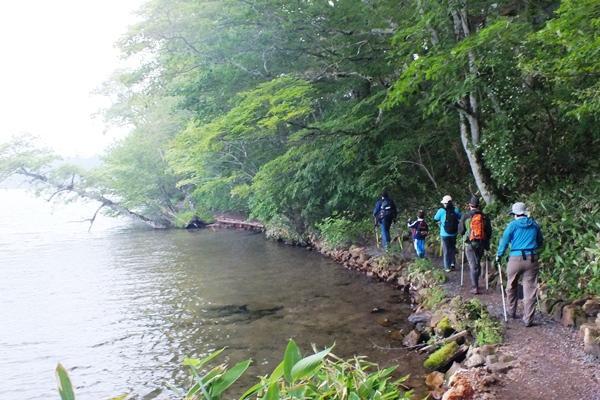 Nordic Walking Around Lake Onuma
Telephone: +81-27-287-8227 (Mt. Akagi Sightseeing Alliance / Akagi Youth Nature Center)
Using a pole in each hand to help adjust your movements, you can get a full workout with just a little effort. The wealth of natural beauty surrounding Lake Onuma makes it a perfect field for this activity.
Mid-Late-June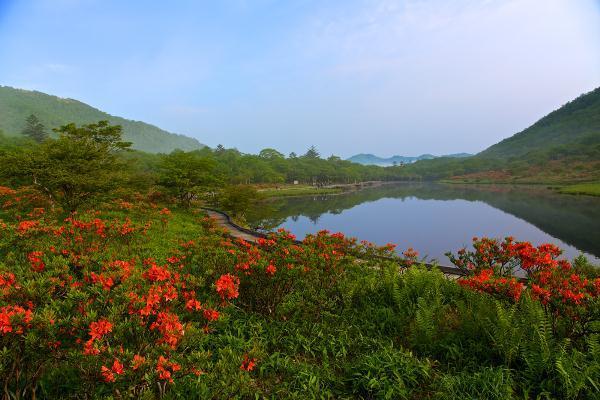 Japanese Azaleas at Kakumanbuchi Marsh
Telephone: +81-27-277-8402 (Akagi Visitor Center)
A Marsh 800 meters in circumference is located in the center of this high moor. Boardwalks and promenades join to create a 2 kirometers-long walkway through the marsh, and in one area, beautiful Japanese azaleas bloom.
Mid-Late June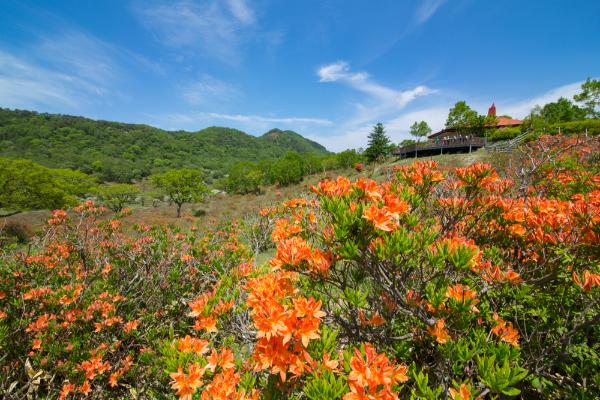 Japanese Azaleas at Shirakaba Farm
Telephone: +81-27-235-2211 (Maebashi Convention & Visitors Bureau)
Approximately 100,000 Japanese Azaleas have been planted on this farm at the southern foot of Mt. Akagi, and when they bloom, the scarlet flowers paint a vivid contrast against the new green leaves.
Mid-June - Mid July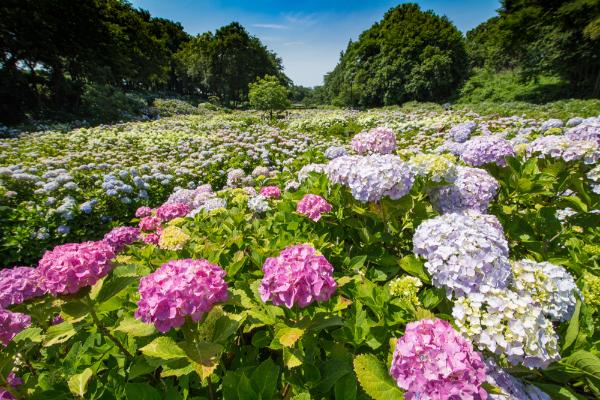 Ogikubo Park Hydrangeas
Telephone: +81-27-210-2010 (Maebashi city park management office)
This Park is located on the grounds of Michi no Eki Akagi no Megumi, and on "Hydrangeas Hill" inside the park there are approximately 16,000 hydrangea bushes in 10 varieties, including lacecap and mountain hydrangeas.
地図